Kenny Johnson Wrestling and Jiu-Jitsu Seminar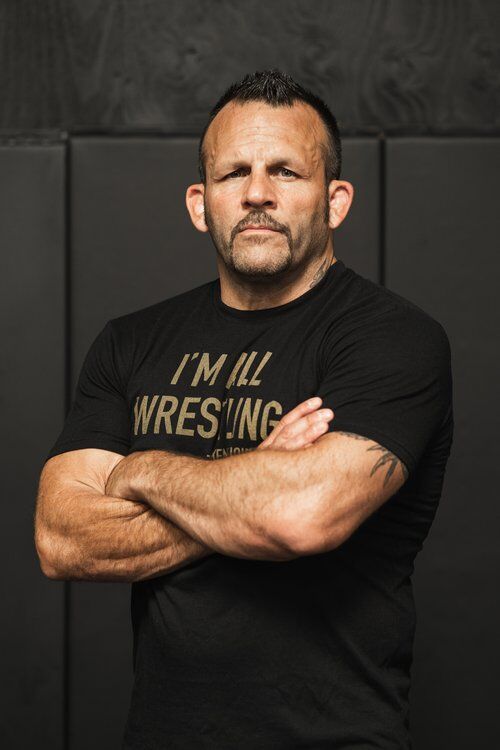 Kenny Johnson, head coach and owner of Black House MMA and Bolt Wrestling, will be hosting a seminar at The Royce Gracie Jiu-Jitsu Academy of Michigan on Thursday, July 28, 2022, at 6 pm, and Friday, July 29, at 9 am.
Kenny is a first-degree black belt under Cobrinha and has coached some of the most well-known names in jiu-jitsu. These include Roger Gracie, Andre Galvao, Gabbi Garcia, and many more.
Kenny's achievements also include:
USA Wrestling NCEP Gold Level Certified Coach (1 of only 40 people in the world)
Gi and No-Gi Pan Am National and World Champion
Wrestled for Iowa under Dan Gable on Undefeated National and Big 10 Championship teams
Coached 20 UFC Champions (BJ Penn, Anderson Silva, Tony Ferguson, Lyoto Machida, and the list continues)
Coached on 4 seasons of the Ultimate Fighter (Season 1, 2, 4, and )
This Seminar will be focusing on wrestling, Jiu-Jitsu, and MMA to take your competition to the next level.
We are capping this seminar at 40, so first come, first served.
Seminars will be Thursday, July 28, 2022, at 6 pm, and Friday, July 29, at 9 am.
All ages/experiences welcome!
If you are interested, contact the academy to reserve your spot at 734-626-2609.