Royce Gracie Academy of Michigan
Gracie Jiu Jitsu is more than just a style of martial arts, it's a way of life. At Michigan's premier Jiu Jitsu academy, we are here to insight the mind and empower the body.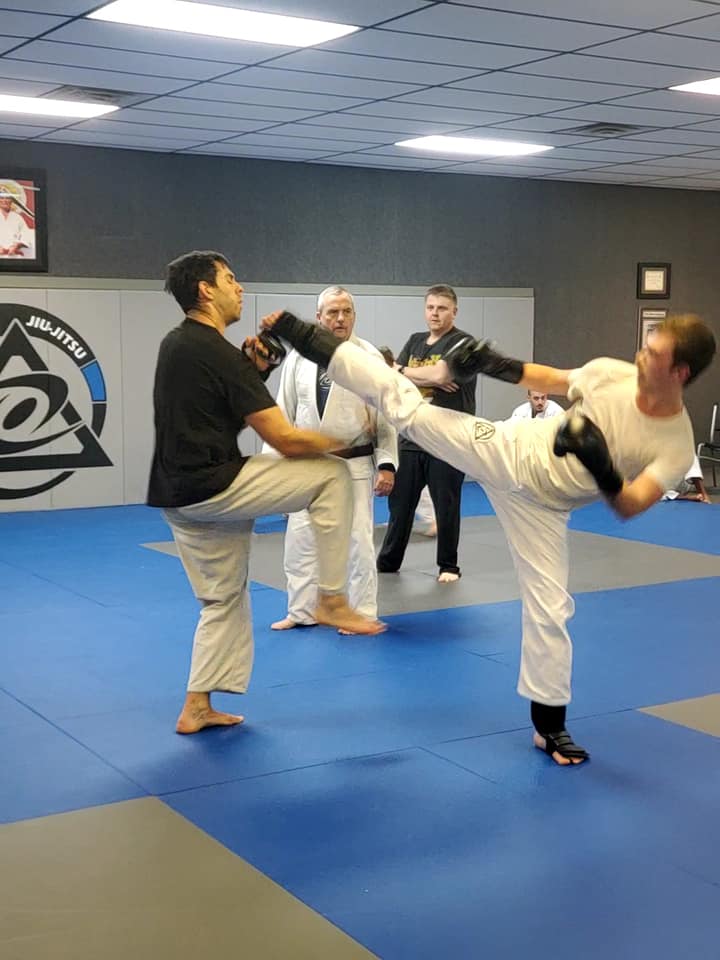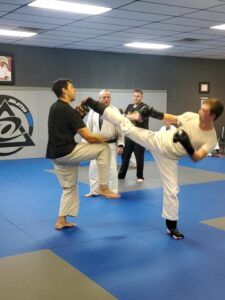 Conveniently located in Southeast Michigan, our gym has everything you would ever need to learn the art of Gracie Jiu Jitsu. We also house the best instructors that will always make sure to go the extra mile and are willing to help in any way they can.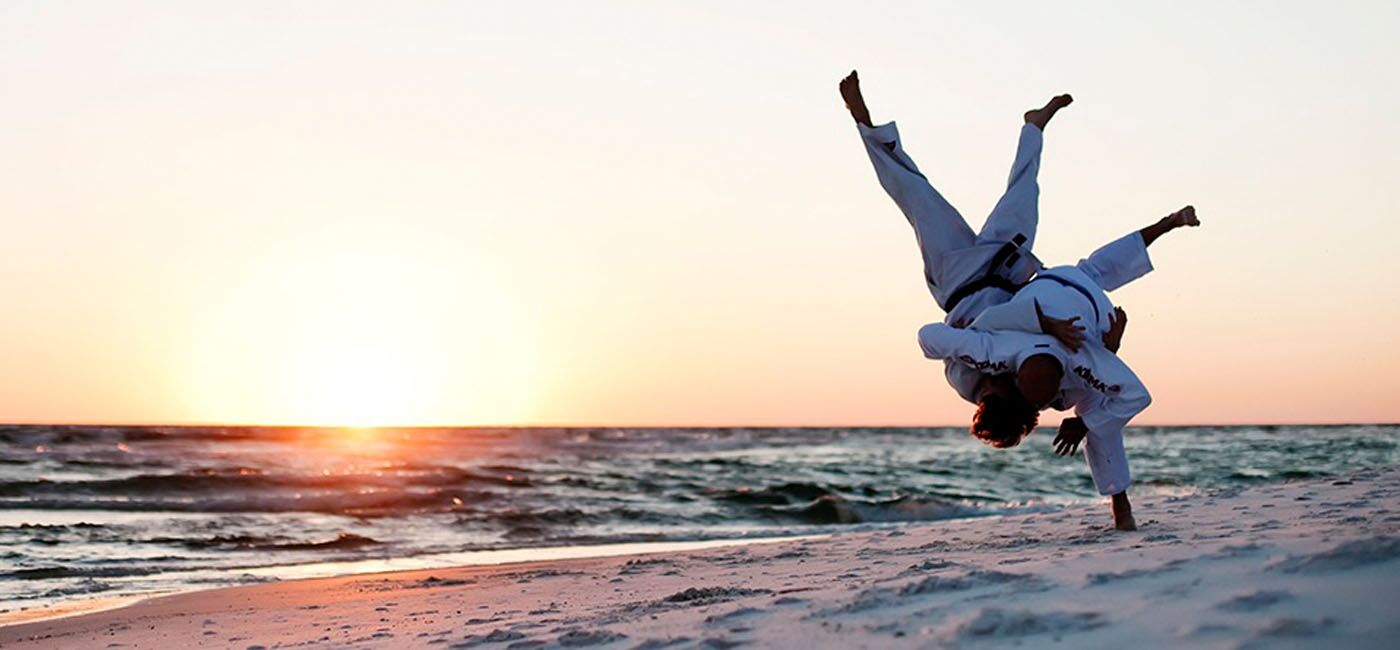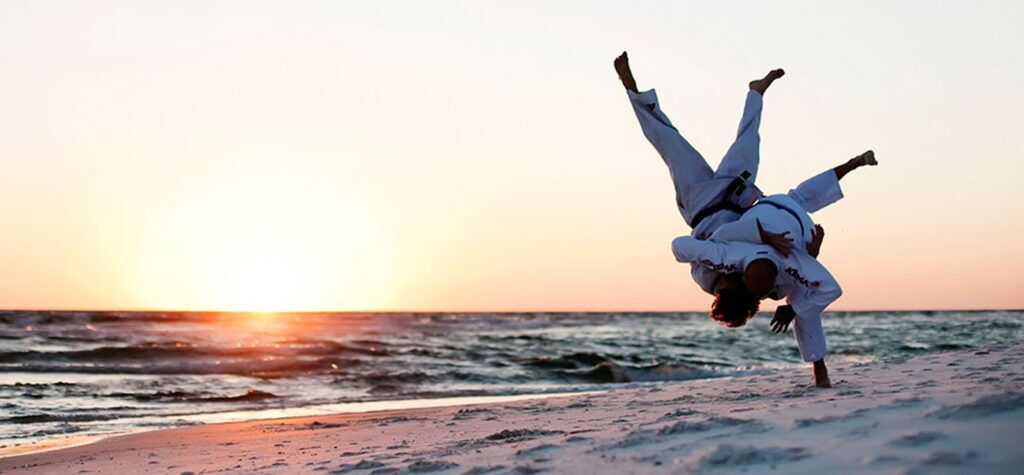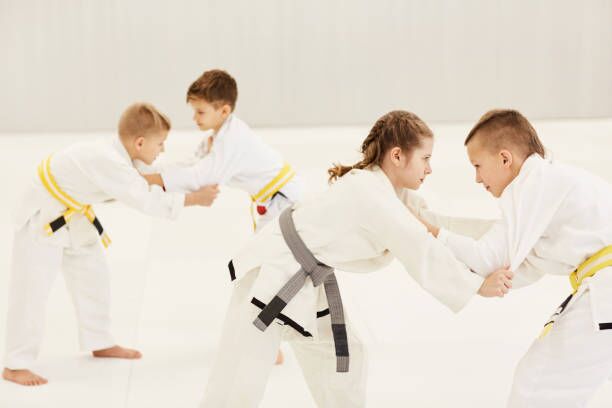 To create a safe and positive environment in which we can share the art of Gracie Jiu Jitsu in ways that can be understood by any man, woman, or child.
From his humble beginnings in Brazil, to shocking the world at the first UFC, Royce Gracie has forever changed martial arts and the way the world views it. He now teaches the art of Gracie Jiu Jitsu in the same way his father, Hélio Gracie, taught him.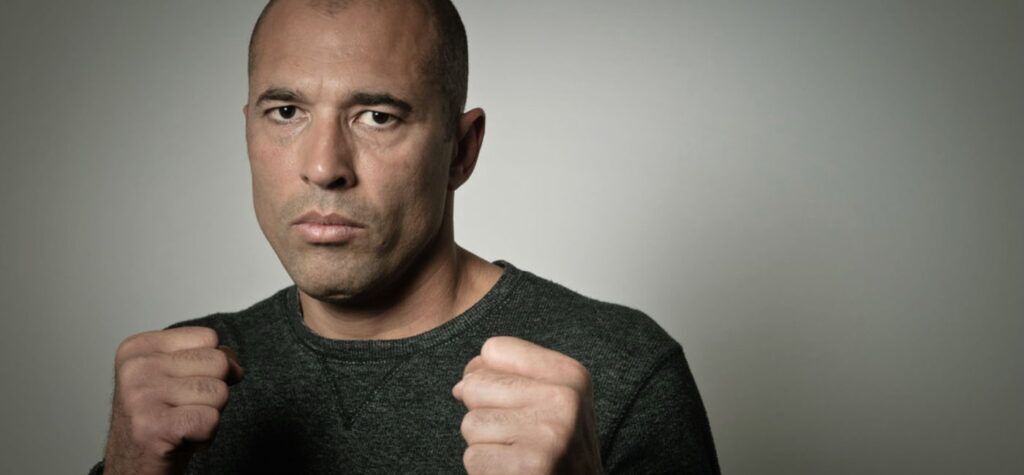 Gracie Jiu Jitsu was founded on the belief that you can always defend your self against even the most formidable of foes. This philosophy can be applied to women, children, and even men, as an art of self defense. We offer comprehensive one-on-one lessons, as well a group specials.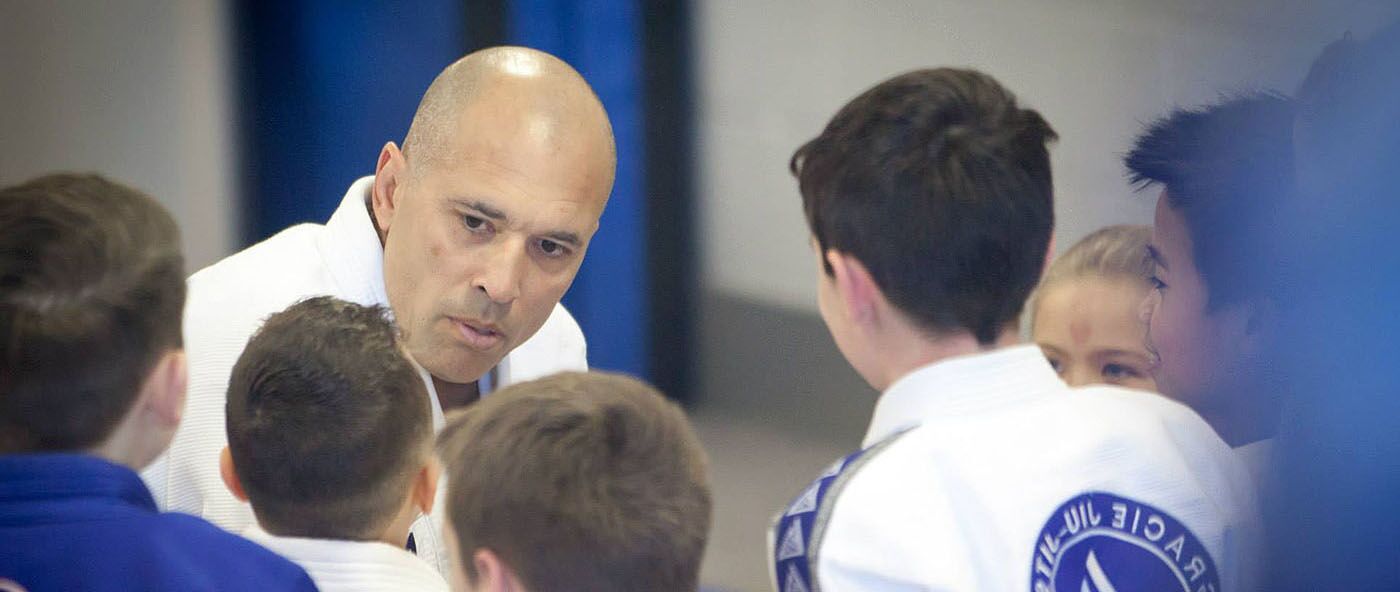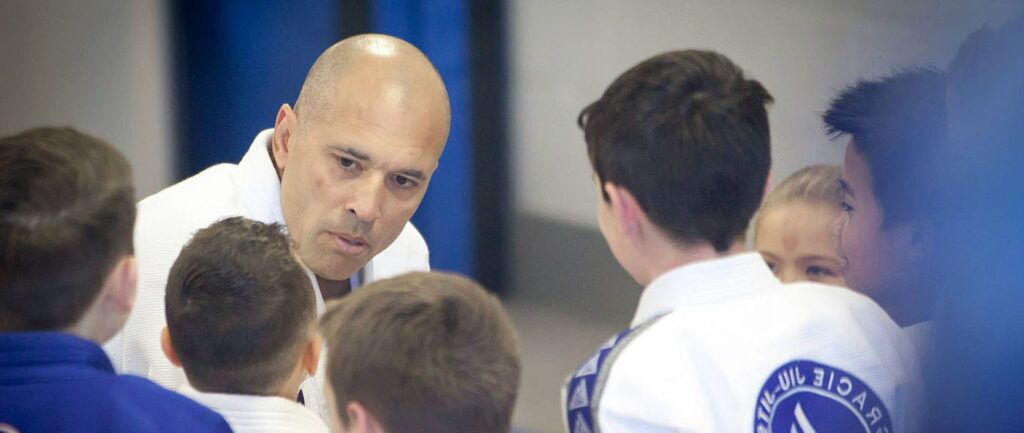 When you aren't too busy in the gym, be sure to stop by the store to see the Royce Gracie merchandise we offer. Our products are perfect to let every one know who your mixed martial arts icon is. We even offer some pretty amazing gear to hit the mats in.